Photos taken by Dave Procuniar while serving on LA-94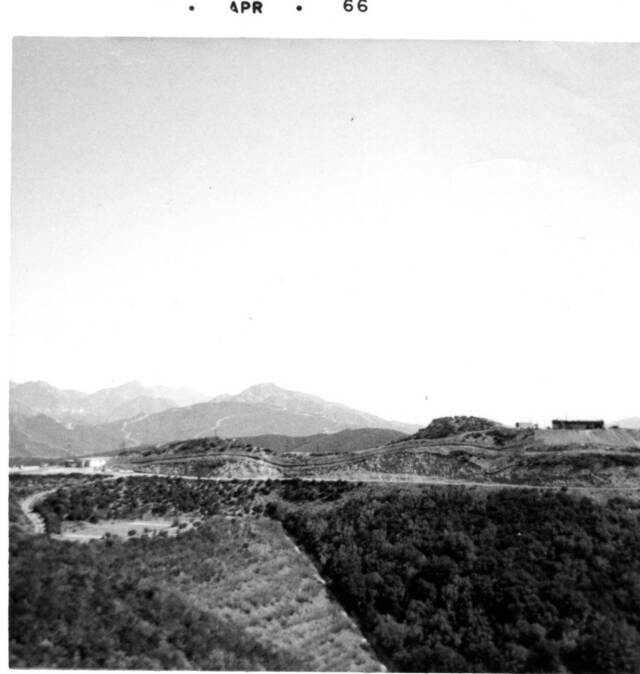 Above: Road going by LA-94 Launch Area ..background Mt. Gleason LA-04 "Angeles National Forest"

No one wanted to be stationed at LA-04 ... it was like living in "nowhere with nothing to do"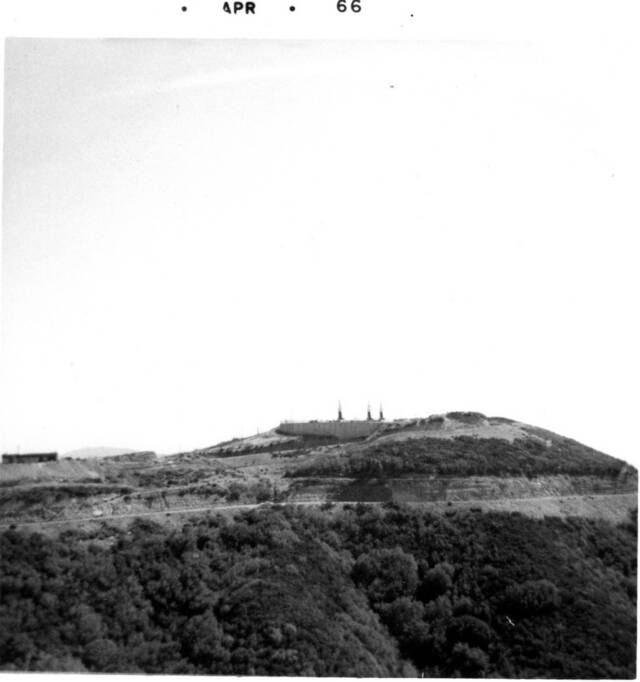 Above: Three Nike Hercules Missiles up and ready at LA-94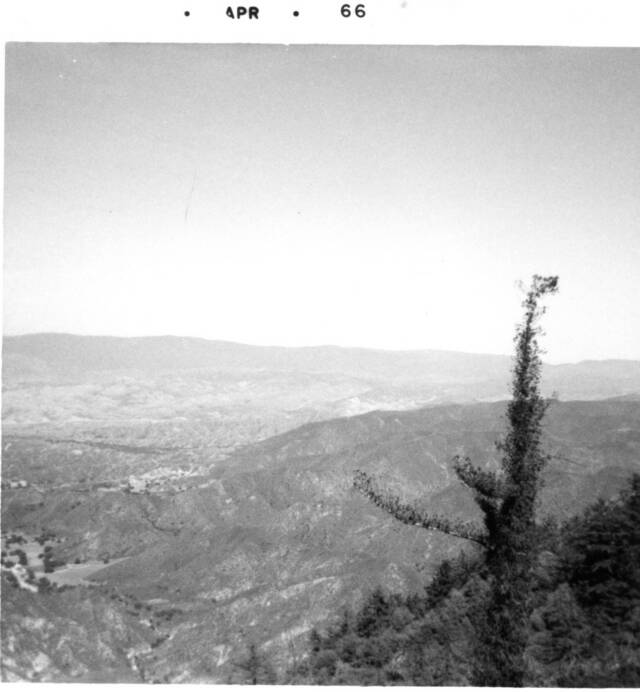 Above:  More views from the barracks ... looking north I believe? from LA-94 site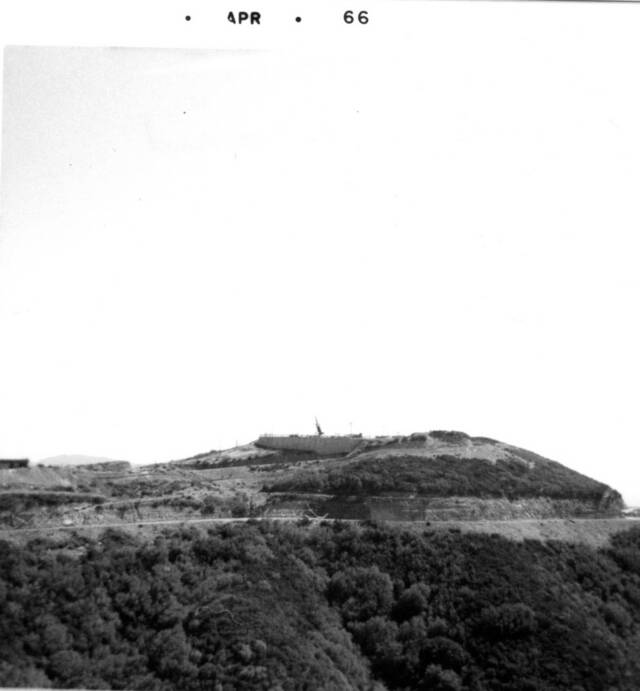 Above: One NIke Hercules Missile going up for a drill at LA-94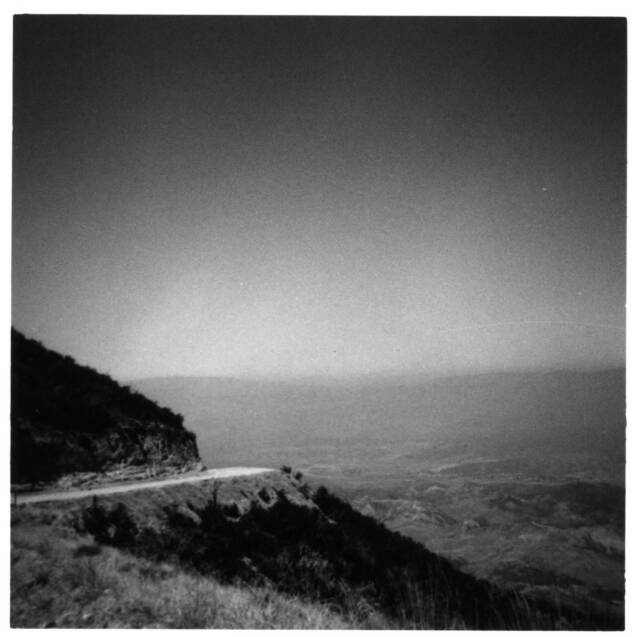 Above: Shows how they cut the road out of the mountail going up to the site  (no rails) LA-94

Above: Spec-4 Parslow ... one of our fine cooks  "cough -cough" however he could fix a great omelet!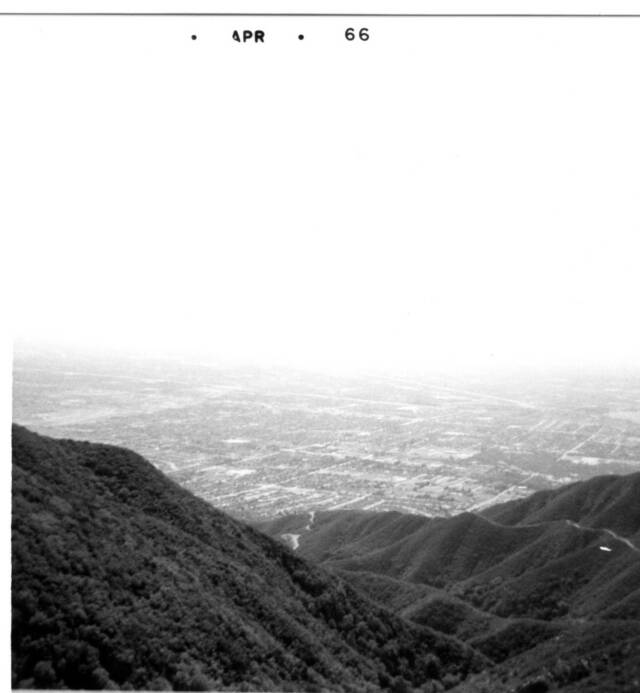 Above: Beautiful view of the San Fernando Valley from the LA-94 site